MTT players' ratings at MobilePokerClub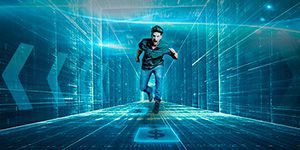 Just like in case with Sit-n-Go players' rating, the promotion of MTT rating by MobilePokerClub is regular. Everyone who has played at least one MTT tournament during the month automatically participates in the promotion.
All the tournaments (except freerolls) participate in MTT ratings at MobilePokerClub. Prize pool isn't fixed. It depends on the number of points accounted. For each 1.75 rating points this month the prize pool of MTT rating will be increased by $0.01.
The number of rating points of each tournament depends on the total rake and the number of participants. Total prize pool of the rating is divided between 10 best players with the biggest number of rating points.