How much did Gus Hansen lose? - HSDB declassified highrollers' graphs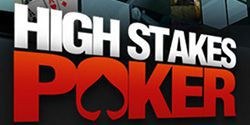 An unprecedented event on high stakes history of the recent years has happened on the 19th of December. Leading website-tracker of results of nosebleed stakes all of a sudden re-opened for public viewing all previously locked graphics of highrollers. Was it due to tax authorities actions or some kind of unusual marketing move, we don't know. But we do have the graphs of the frenzied ups and downs. For additional comfort, we've divided graphs by groups and are ready to present them to your. The first part includes graphs of the brilliant top-winners and star sponsors of high stakes economics.
Semi-gods
The first group includes highrollers, whose graphs make us doubt that these players were born on our planet. These guys were born to win and didn't know the word 'lose' throughout the years of their career. Their divine skill combined with stunning upstreaks were (or still are) nucleus whirlwind endured opponents in its path.
Niklas 'ragen70' Heinecker
The story of this highroller is full with rumors and legends. He got from nowhere in the beginning of 2013 and won $7.2M for the year and a half of his play and disappeared from the arena in August of 2014. This was a unique streak. Incredible skill or usage of unique draw-games programs with lifetime ban, we'll never know for sure. We can only enjoy this graph.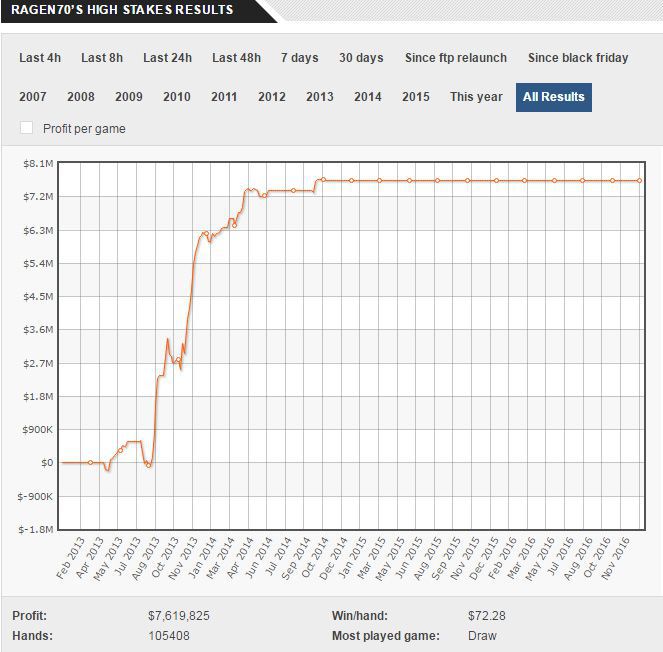 Ben 'Ben86' Tollerene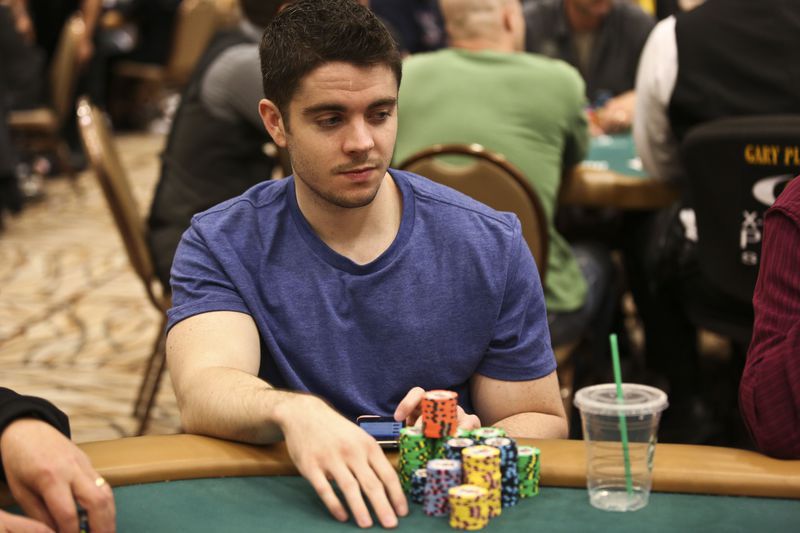 Another player that doesn't need to be introduced. He started to conquer sky limit Everest back in 2010 and is still atop of the race. He had full control of PLO HU lobby before Full Tilt was shut down and tried himself in other disciplines. Big Ben won almost 8 million throughout his career.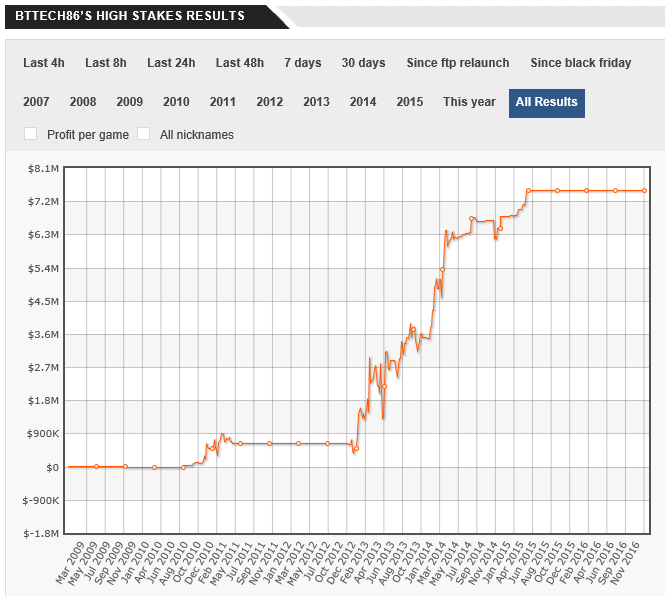 Daniel 'jungleman12' Cates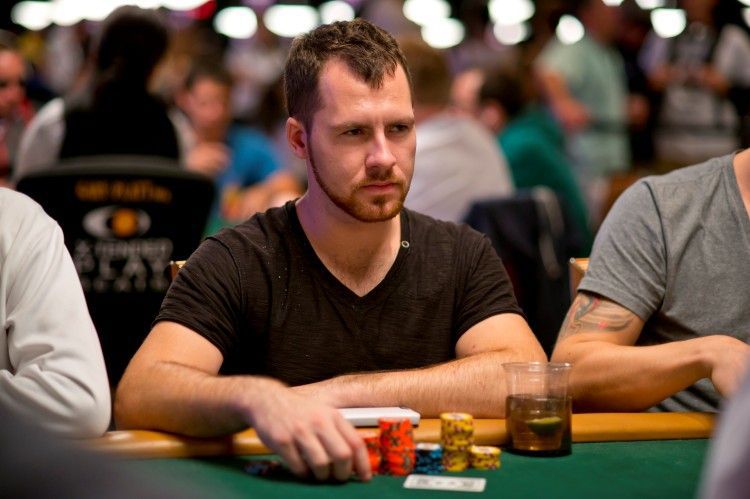 Prince of no-limit heads-up and king of chat battles began his highroller career on Full Tilt Poker before Black Friday and won 7 millions in sweet games back then. After the break of two years he stayed in shape and won $3.5М more. His results on PokerStars are more humble - with 'mere' 1.2 million. Despite such a 'poor' graph, Cates still shows his competitive level. 12.5$ won in cash games and the leadership in the group.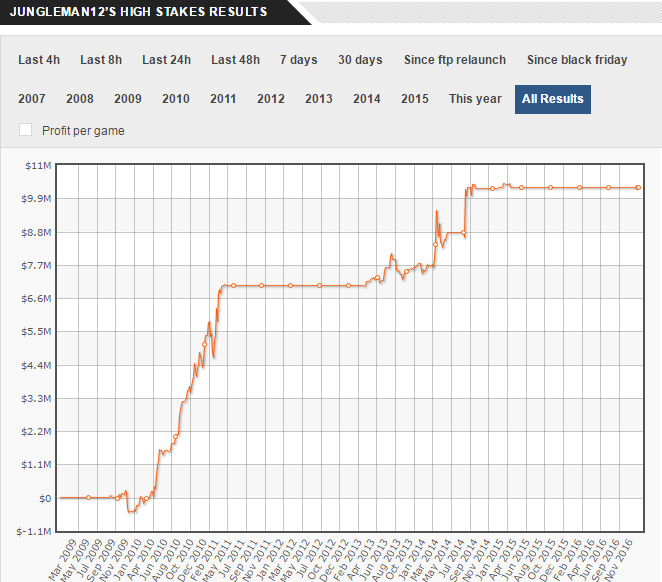 Alex 'Biatchpeople' Luno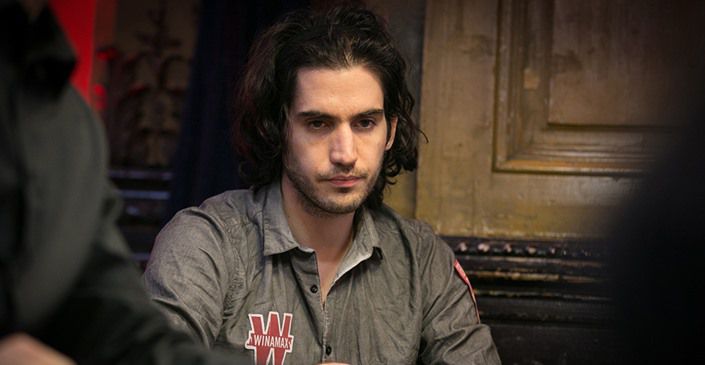 Another high stakes resident that doesn't need to be introduced. French regular of sky limits specializes in mixed games with emphasis on limit games and is competing for several years with Alexander Kostritsyn.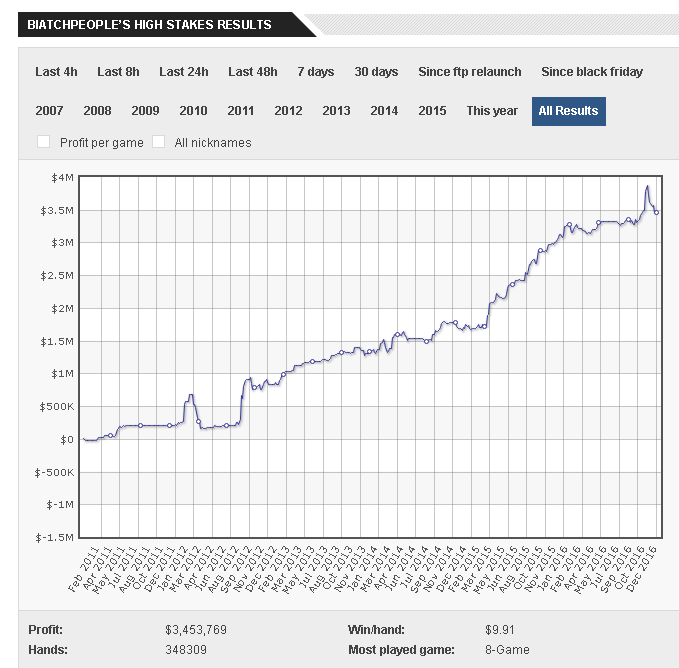 Alexander 'joiso' Kostritsyn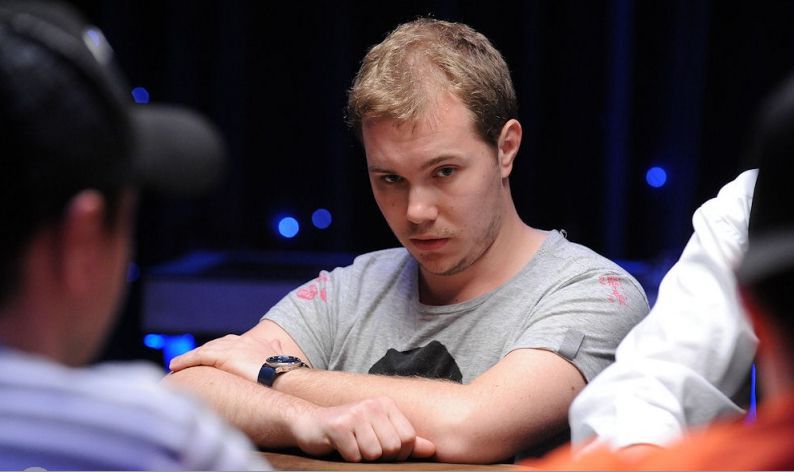 A player from Russia who deserved the right to be included in this elite list. The graph of Alexander is going up for more than ten years now and he is still one of the most dangerous opponents at 8 games tables.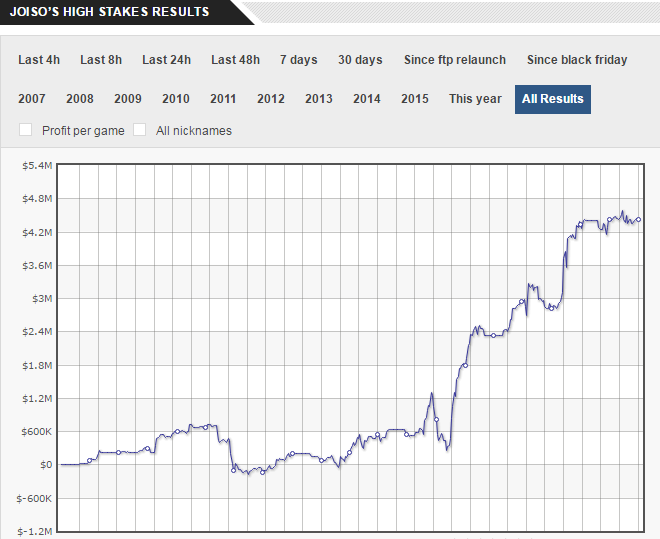 Star sponsors
This group includes the most popular players, whose names are brands. These players aren't ready to compete with nosebleeds.
Phil 'Polar1zing/RaiseOnce' Ivey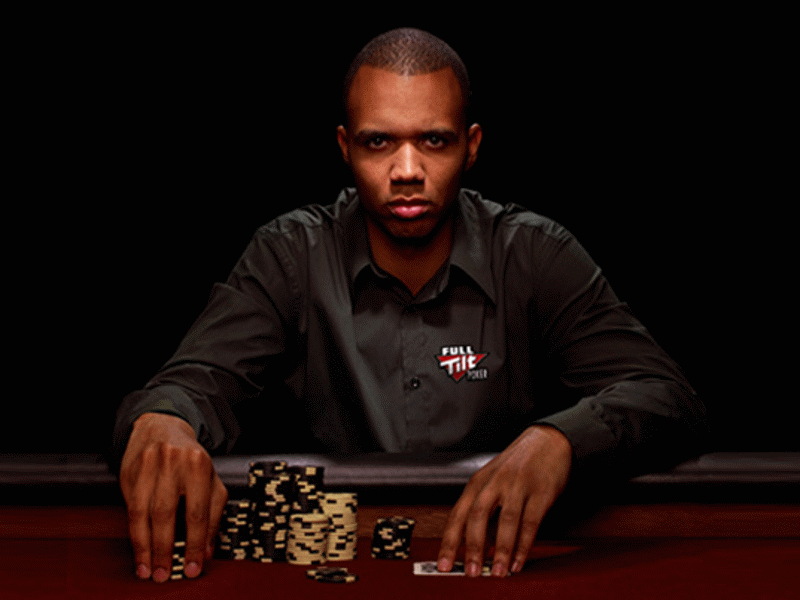 Perhaps, the most famous player of all times with maybe only Doyle Brunson in the competition. He won almost 20 million dollars before Black Friday on Full Tilt and was left outside when US market was closed. In last five years, Phil left near $9 million at online poker tables. He cut off his ties with this 'online sponsorship' lately.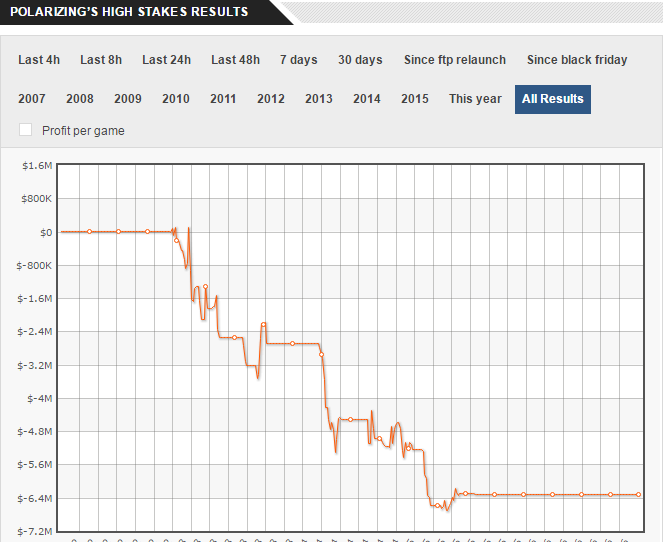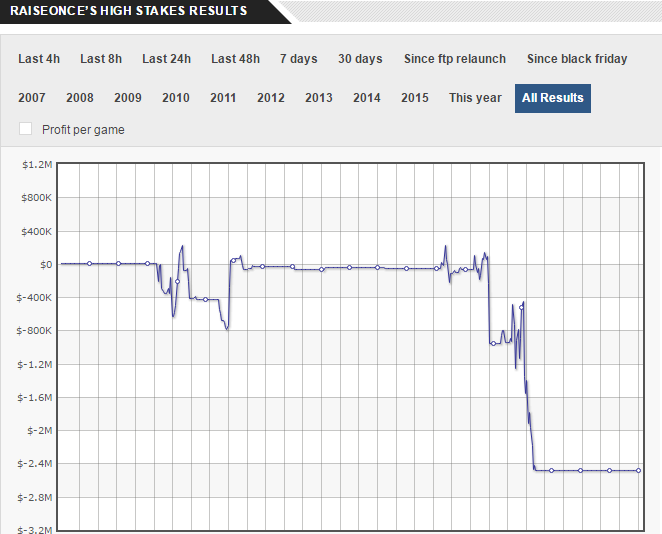 Gus 'Gus Hansen' Hansen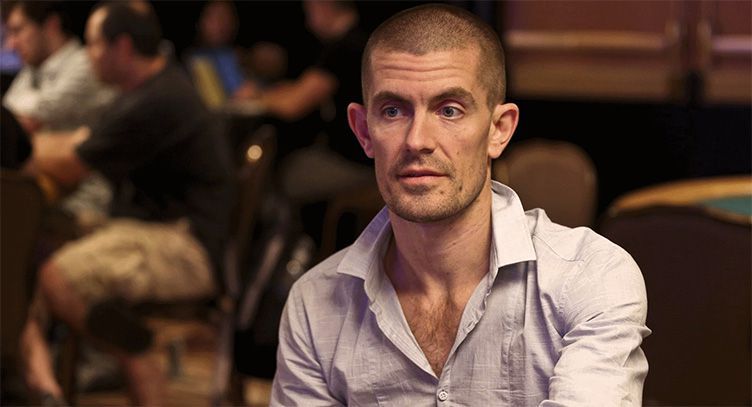 Gus Hansen on Full Tilt and broksi on PokerStars - at least one of these nicknames will be known to you if you are interested in high stakes. Professional player who lost almost 22 million dollars - it is the main nonsense of today's online poker. The main question that interests viewers is 'How much should you earn to lose this incredible amount?'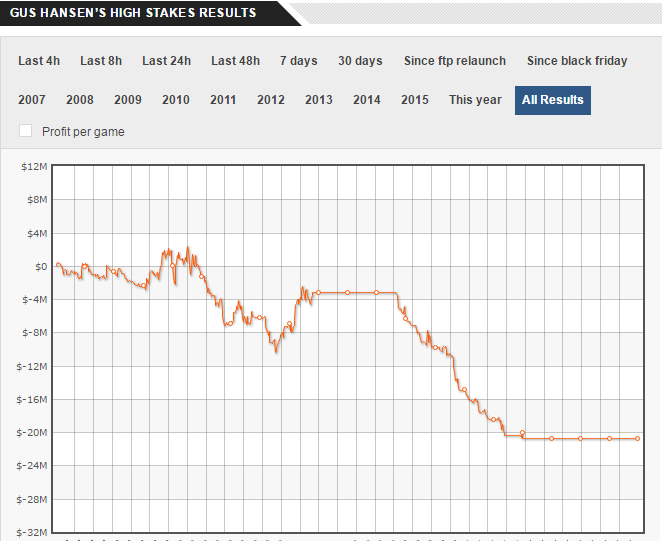 Jason Mercier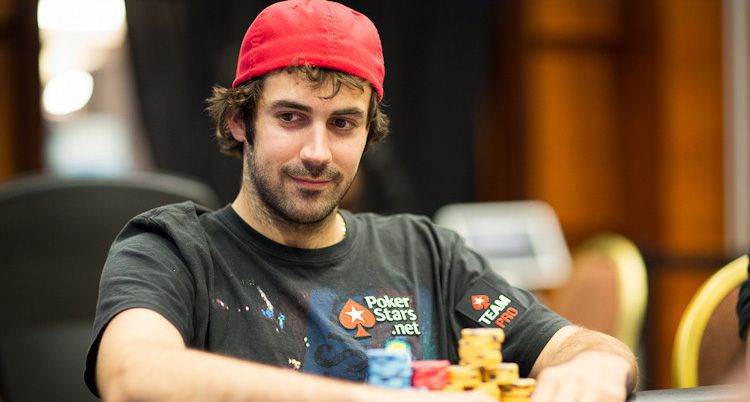 PokerStars Pro Team member who almost 'drained his colleague' (Vanesa Selbts) this summer won 3 bracelets for a single World Series of Poker and isn't that dangerous online. He played just 87 thousand hands at stakes of 50$/100$ in five years and lost more than half a million.
There is a version that Jason prepares for expensive live cash games and limit tournaments of World Series of Poker this way so this loss doesn't look that scary in that respect, but Mercier's place in losers group is well deserved still.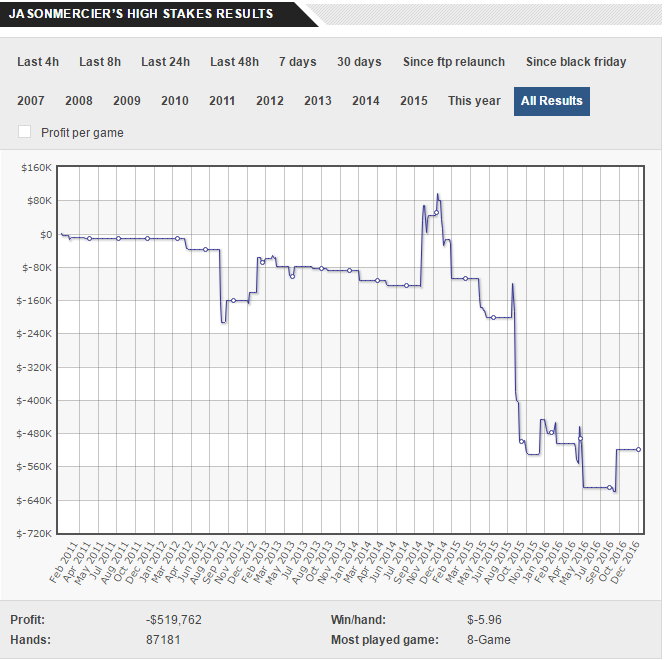 Daniel 'KidPoker' Negreanu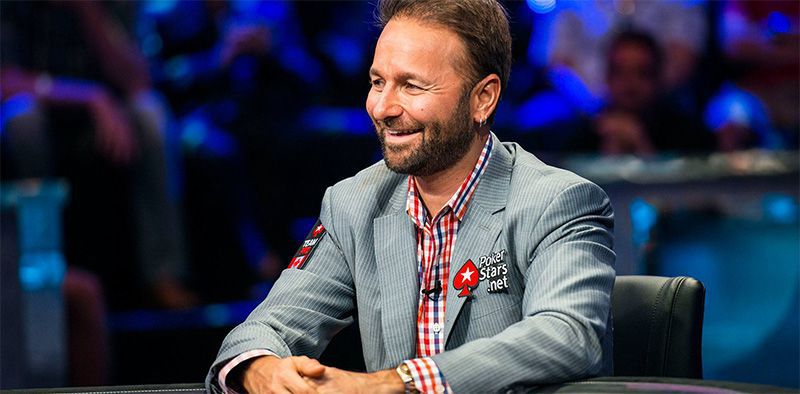 Another super-pro who makes waiting lists very long as soon as he shows up online. Almost half a million dollars invested to his workplace's web site economics and a deserved place in our chart: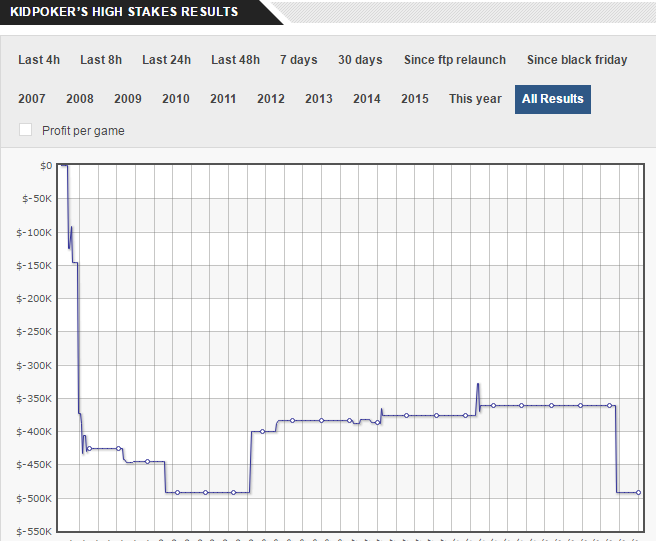 Follow the updates and you will know how much did Trueteller or Forhailey won and how do seven-digit swings look like, as well as how much millions there are on OtB_RedBaron's account.