What is the difference between online poker and video poker?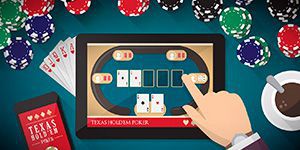 When it comes to upping your poker game, the first place to look to gain some extra practice should be the many formats of poker available to play. Given how far technology has come, poker can be improved at home, as well as at the casino as it would have traditionally been. But the war rages on between online poker and video poker to determine which is better. While both have their strengths and limitations, the main thing they share is a difference. But what exactly is the difference between online poker and video poker.
Online Poker vs Video Poker - Skill Level
Online poker refers to poker that is played virtually, usually with strangers, though sometimes just against the CPU system of the website. For true beginners, online poker allows an easy way to fall into the game and learn the ropes, often taking advantage of free games or practice rounds. This helps teach the game and gain the confidence players might need to take their game to the next level. The game is simple and played with graphics of cards. However, playing poker online usually focuses on the stringent rulebook which enforces how the game should be played and what players can and can't do. Depending on the variation of poker, these rules bind the player more and more, which may be off-putting for complete novices.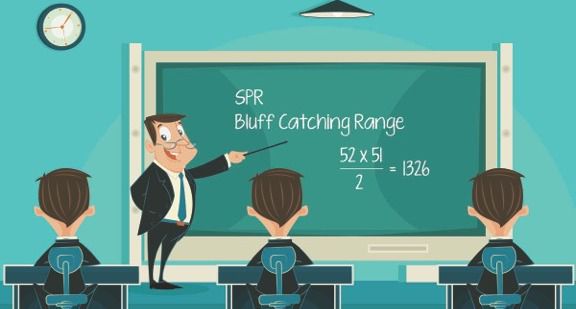 Video poker refers to poker that is typically found online with added graphics and a dynamic look and feel. The gameplay is sometimes stripped down slightly to resemble slots, and usually revolves around a five-card style of gameplay, which mitigates against any need for intense strategy. The game is played solo so players who want to test the water in a casino setting are able to do so without fear of reprisal from their peers should they flop and struggle to grasp the rules. Jackpots can be won with real money video poker, which offers a bonus through the colourful and exciting gameplay style. Multiplayer versions are also available. The simplicity of the gameplay represents a more contained game that requires no in-depth knowledge of poker, yet can impart knowledge upon the player as they progress through the stages of the game.
Online Poker vs Video Poker - Strategic Thinking
One of the best aspects of playing poker - and the one that poker stars in the making need to practice on - is strategy. Strategic thinking in poker is one of the benefits that often results in the game attracting savants and developing the brainpower of those who play it regularly. Poker allows critical thinking, forward planning and fast decision making under intense pressure. Rewiring the brain to play poker enables players to gain benefits in the rest of their lives. Online poker offers a greater deal of strategic thinking, especially when playing variations that offer a live dealer experience, who adds time constraints and gives the impression of playing with others.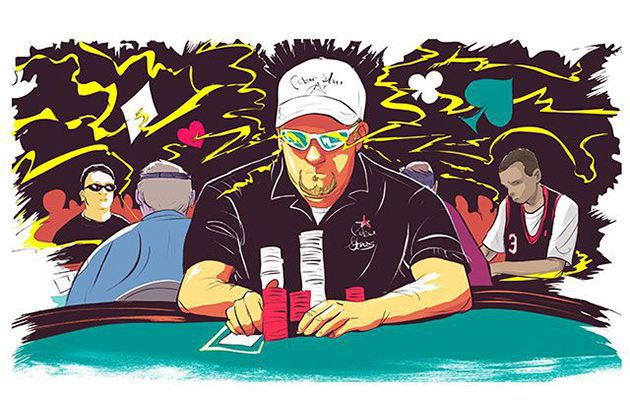 Video poker is less in the way of strategic thinking - and often has the winning hand combinations listed - but can benefit thinking in other ways. Sometimes in order to progress through levels of intellectual thinking, you have to ensure you can do simpler tasks as second nature. Succeeding in video poker can help strategic thinking when it comes to playing more advanced games of poker as it cements the basic poker knowledge, allowing your brain to think of the strategic angle. That's not to say there isn't strategy involved in choosing the hands and anticipating the next move, but it's a good step for beginners in that respect.
Online Poker vs Video Poker - Mobile
Being able to play poker on the go is a huge benefit that both online poker and video poker share. While online poker might offer the basic poker cards and table graphics, video poker goes the extra mile and offers graphics that give a completely immersive poker experience, which can transform the commute into your very own casino. The graphics of video poker offer a huge advantage over standard online poker and can enhance the experience and provide a greater level of engagement for players. Newer players can benefit from this, which may tip the scales when players are deciding how to play poker.
There are benefits to both online poker and video poker and ultimately it falls down to personal preference and the needs of the moment as to which one would suit a particular player. The differences in game style ensure that all poker needs are met between the two and offer different gameplay styles depending on the mood. Both online poker and video poker offer an easier game than traditional land-based poker, which requires not just a strong working knowledge of poker and its variants, but a head for strategy and an ability to contain emotions in the bluffing aspect of the game. The progressive jackpot nature of online and video poker also offers a greater appeal as those who do well are likely to be in with a chance of winning more than sitting at a traditional poker table.