Online poker myths you should be aware of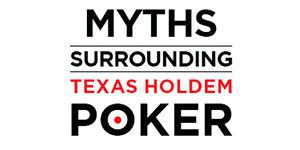 An easy way to gauge how cool something is, is by finding how many myths it's plagued by. Going by that rule, poker, and in fact online poker in specific, can easily be counted amongst the coolest games in the world today. There are all kinds of foolish, ridiculous and sometimes weird myths surrounding the online poker games. Many of them are the kinds that go well beyond the generic gambling myths surrounding the online gambling industry. While there is no way to find where exactly these online poker myths emerged from, what's more important is to put them to bed, and prevent them from sucking the fun out of the beautiful game! Let's do away with a few well-known online poker myths below.
The curse of the cash out
There is a big misconception that if you try withdrawing anything from your bankroll at an online poker website, you'd be inviting bad luck and lose a good amount of money shortly thereafter. The reality is that online poker websites don't care much about every individual player to want to hunt them down and teach them a lesson for daring to withdraw something that actually belongs to them! Additionally, these online poker rooms don't make any financial gains because of you losing money. Hence, it doesn't make sense for them to rig the cards and plot against you. The curse of the cash out is actually a myth that was coined by bad poker players to justify their losses. You can learn more about how to cash out money from various poker websites at pokerglobal.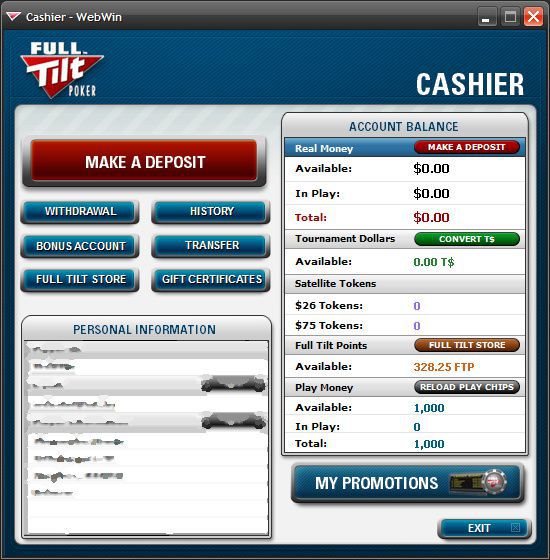 Poker is about nothing but reads
Many people think that the only way you can win in off-line or online poker is by reading your opponents and basing your decisions on those reads. The truth is that when it comes to online poker, as the opponents aren't able to see your face, you are free to make any kind of expression you want, without worrying about anyone reading you. The only way they can probably read you is by studying how you play. However, irrespective of the zero possibility of physical reads in online poker, people still make considerable amount of money from it. This proves how little do the physical reads really matter in the poker world. Agreed that reads can indeed help in some way, their importance is overshadowed by other aspects like strategy and mathematics. So, if you can't win at online poker because you can't see others faces, it means that you need to improve your poker game.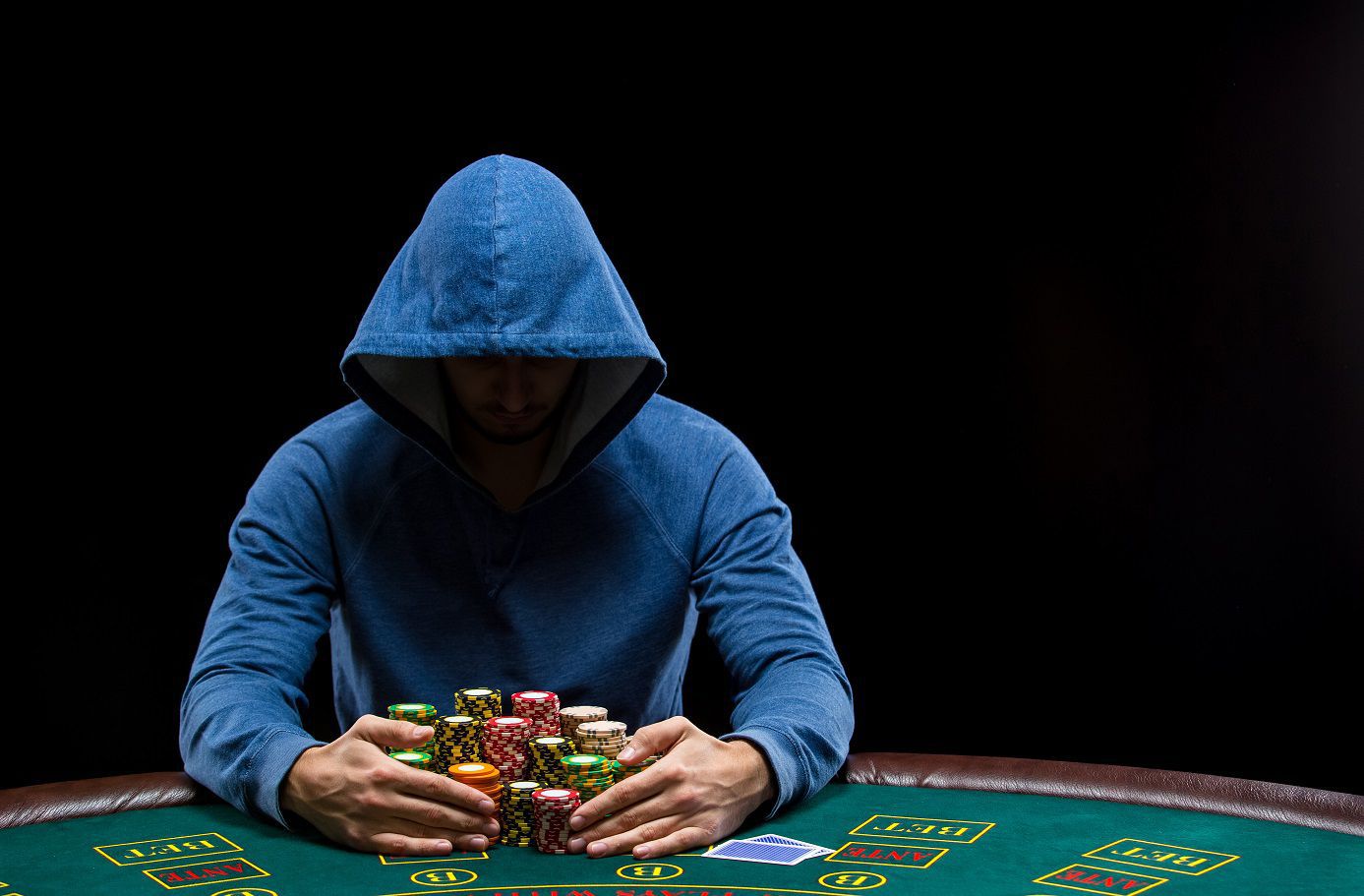 Good players never lose
If you are good at playing poker, you can sit at any online poker table of your choice and walk away with a bigger purse than you started with. True or false? Well, nothing denying that good players emerge overall winners in the long term, the short-term results are always based on luck. There is a very important concept of variance that comes into picture in this regard. Even the best poker players can have long losing streaks, as that's just how poker is. Here are some tips on how you can survive poker's bad streaks. Lastly, just because you walk out as a loser one day doesn't mean that you are a bad poker player.