Which way can a poker player keep the mind in tone?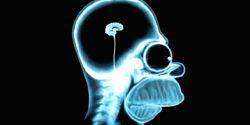 Many players treat poker more like an entertainment rather than a job, but admit that it may well become a livelihood activity if one makes an effort. Many would like to earn their living by playing poker as it holds promise for the future. Not everyone succeed though. And it's not surprising as poker demands both steady and intensive mental exercises.
Playing poker for entertainment and for earning a living differs dramatically. In the first case you don't have to play on an everyday or even weekly basis: whenever you have some spare time you can upload your computer and run several tournaments or cash tables. However, if you wish to turn poker into the main income stream, prepare yourself for hard job. You'll need to play and train regularly, develop concentration and attention, logic thinking and mathematics knowledge.
Many professional players are known to have succeeded through training. Andrei Pateichuk, Vanessa Selbst, Sean Dib, Andrei Timoshenko and others have diligently studied hard sciences: physics and mathematics. This drives us at the conclusion that simply studying rules of poker won't be enough to deliver certain results. However, this doesn't mean that you're not going to become a prominent poker player and earn money without any mathematical background.
You should keep your mental activity in tone for a start. Fortunately, in the Internet there is plenty of programs that help to develop you thinking.
Take the program with a messaging name - BrainSpeeder - for example. And this turns out to be a really efficient program for poker players! You're offered to complete three tests: Arithmetic, Mnemonics and Speedoku.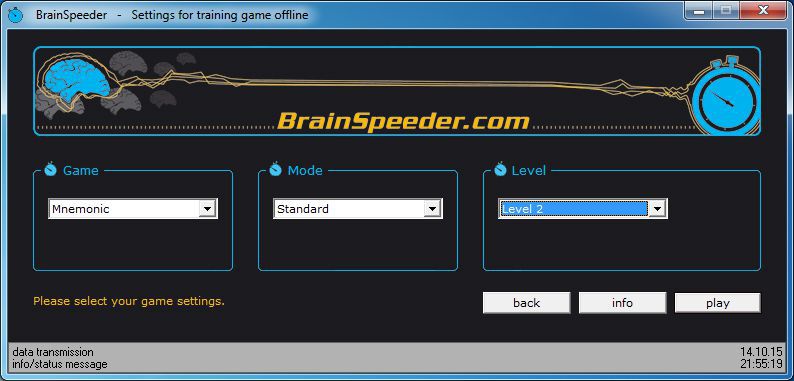 The "Arithmetic" mode suggests completing several mathematic tasks against the clock. "Mnemonic" mode helps to develop your memory: you'll be given a number sequence to remember and repeat. The third test – Speedoku - implies completing the number sequence following certain logics. Each test has several difficulty levels.
In the event the program is quite simple, but will do you good and keep your brain in tone. Moreover, more similar programs may be easily found throughout the Internet.
Knowledge base's sections